Counselors Corner
On this page, students will find resources for their counseling services and needs. Our counselors not only work to help students schedule courses that will benefit their learning in school at RMMS, but they also provide support and resources to help meet students' mental health needs.
Course Electives
When it comes to scheduling your classes, you want to choose options that align to your interests or will help you explore possibilities for your future and learn new skills. Click on the link to see our course elective brochure with information on what is available to you.
By changing my thoughts, I am changing my world.



Mental wellness apps students can use on their phones. They can be found in your iOS or Google Play app store.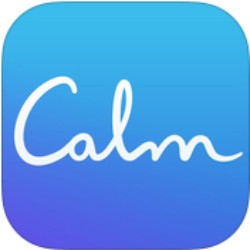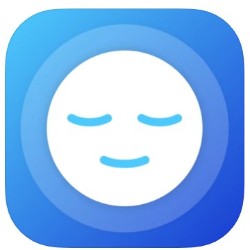 Are you being bullied?
Do you know of a threat to student safety?
Say something!
It's easy and completely confidential to report safety concerns to help prevent violence and tragedies. Call 911 immediately if you believe you are experiencing an emergency.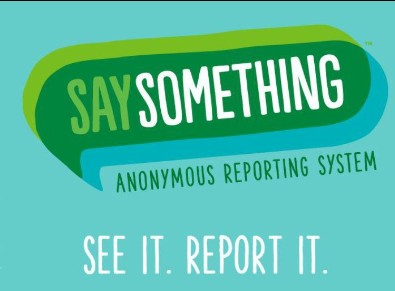 You can also download the app on your phone.